INVESTMENTS ON INTERNAL OR EXTERNAL MARKETS
Multi Market and Multi Asset trading platform.
DETAILS
WHO WE ARE
One of the largest brokerage companies in our country.
DETAILS
WHY US
We offer a wide range of financial products to our clients.
DETAILS
Trading platforms Romania and International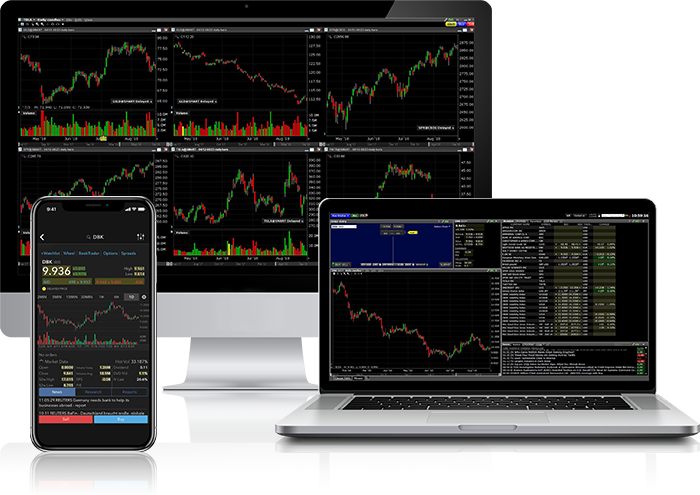 Direct access to the full range of financial instruments
Instant sending orders
Low transaction fees
Why BRK?